A warm welcome awaits you
Artisan food and beverages in relaxed, convivial surroundings.   A place to meet up and shape lasting memories
Belle Vue Tea Room is nestled in the heart of Newport, South Wales.
A beautiful Victorian pavilion is set in an attractive landscape offering children's play area, walks and features such as rockeries, gardens and bridges.
The Tea Room is dog and child friendly and our menu can cater for most food tastes and preferences. We host a monthly market and community events throughout the year.  We offer a popular venue for intimate indoor or outdoor weddings, baby showers and family celebrations.               
The bandstand plays host to a number of choirs, brass bands and orchestras during the summer months.  Monthly Friday night events are also held in Belle Vue Park  during summer months and are accompanied by a bar with craft beer and cocktails; a great selection of streetfood vendors  to tempt whilst our resident band plays from 6.30pm until 9.30pm. 
Here is what we are proud to offer you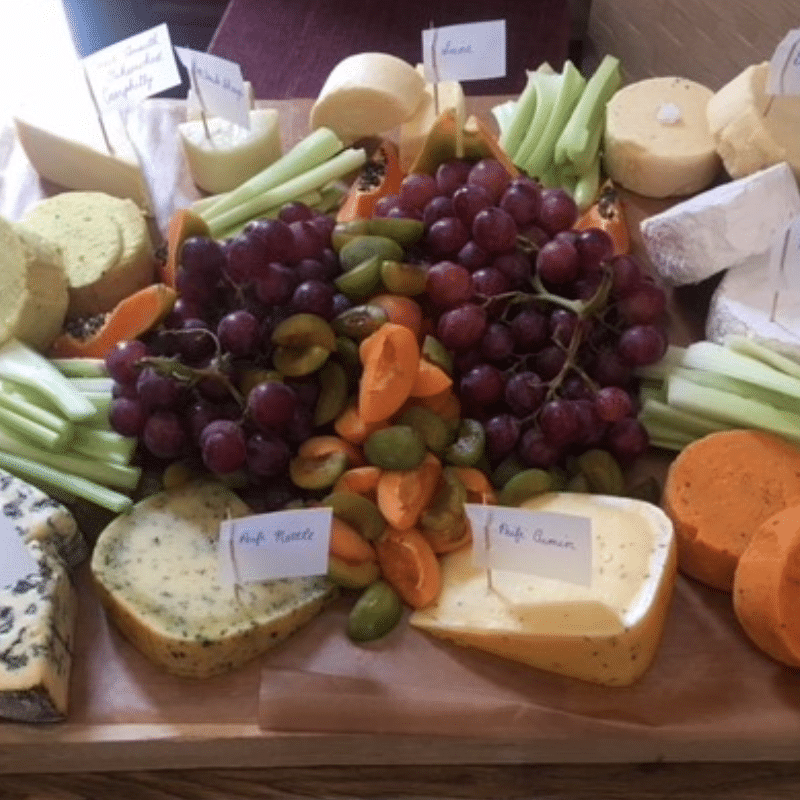 An affordable and interesting menu to suit all tastes made in-house or by local artisans. Click here for our current menu.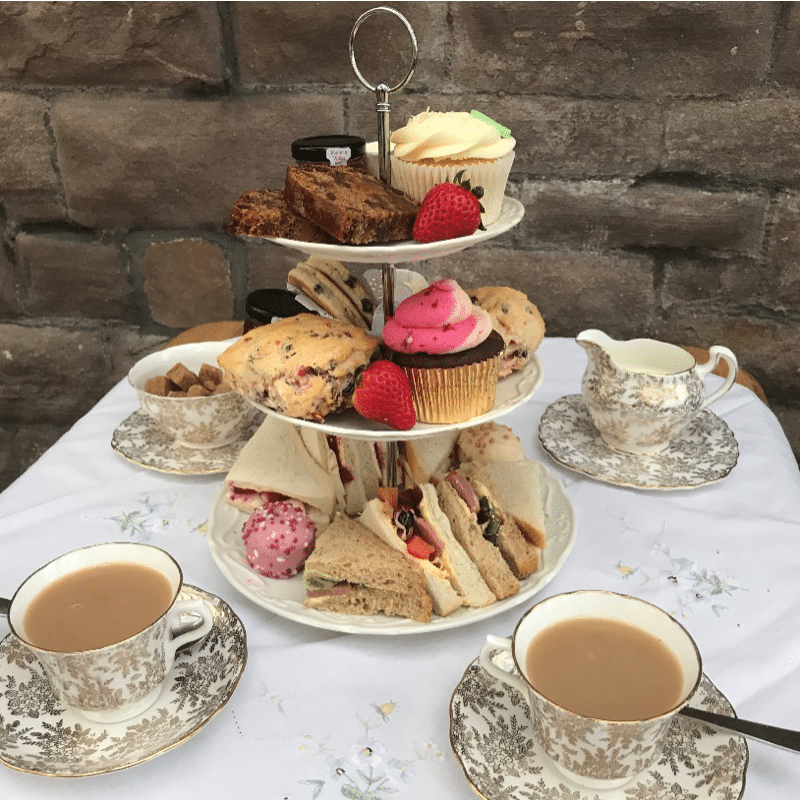 Artisan and in-house ingredients make up our delicious afternoon teas. Can be booked to dine in or out; boxed for gift treats or vouchers which can be sent direct to the recipient.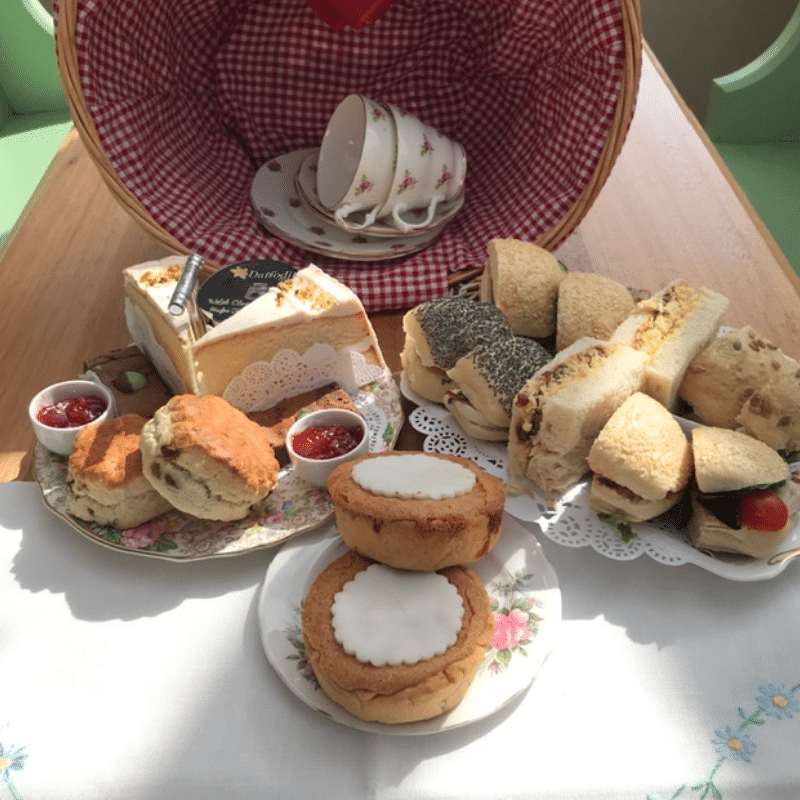 Take one of our picnics into the Park. Served in a wicker basket with blanket, our picnics comprise of sandwiches, cheese & biscuits, crisps, savouries and brownie or blondies.  Served with cold drinks or flask of hot tea or coffee.  Baskets need to be returned to the Tea Room by 4pm.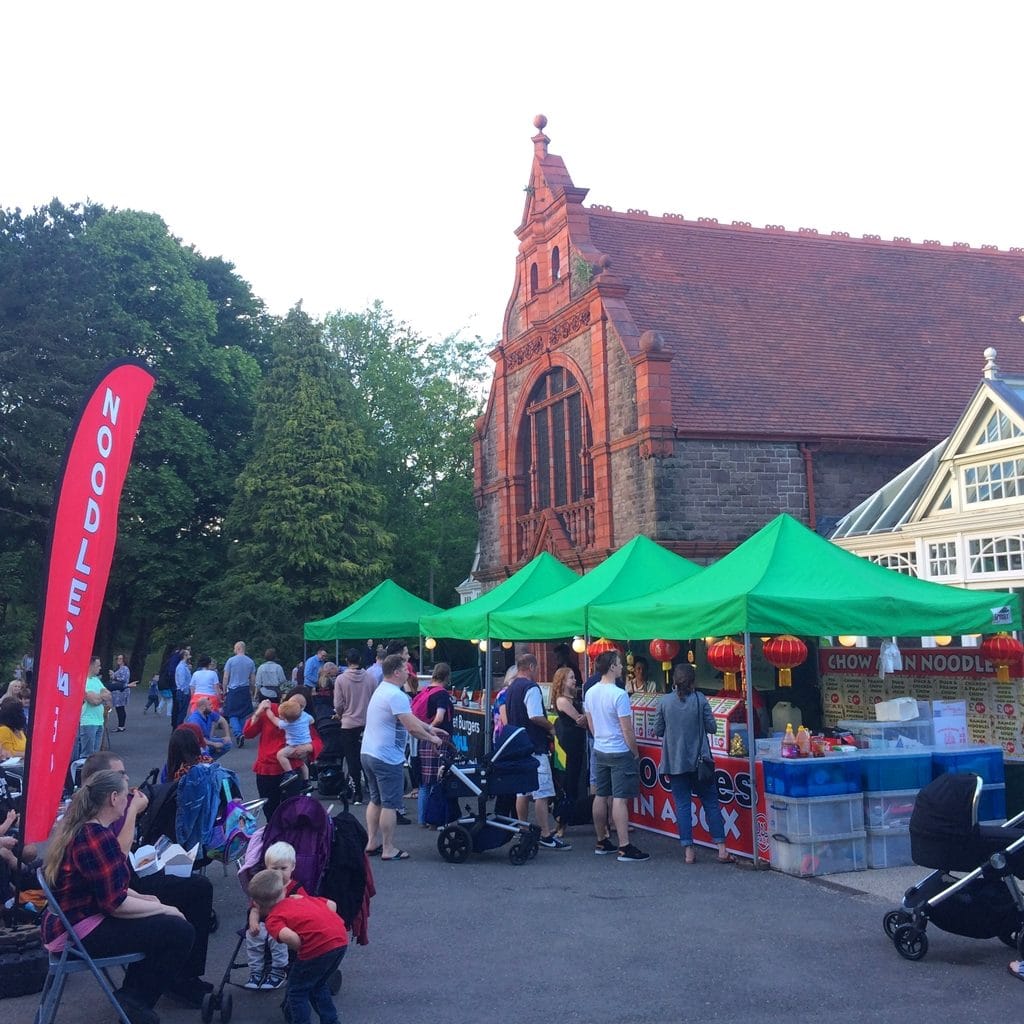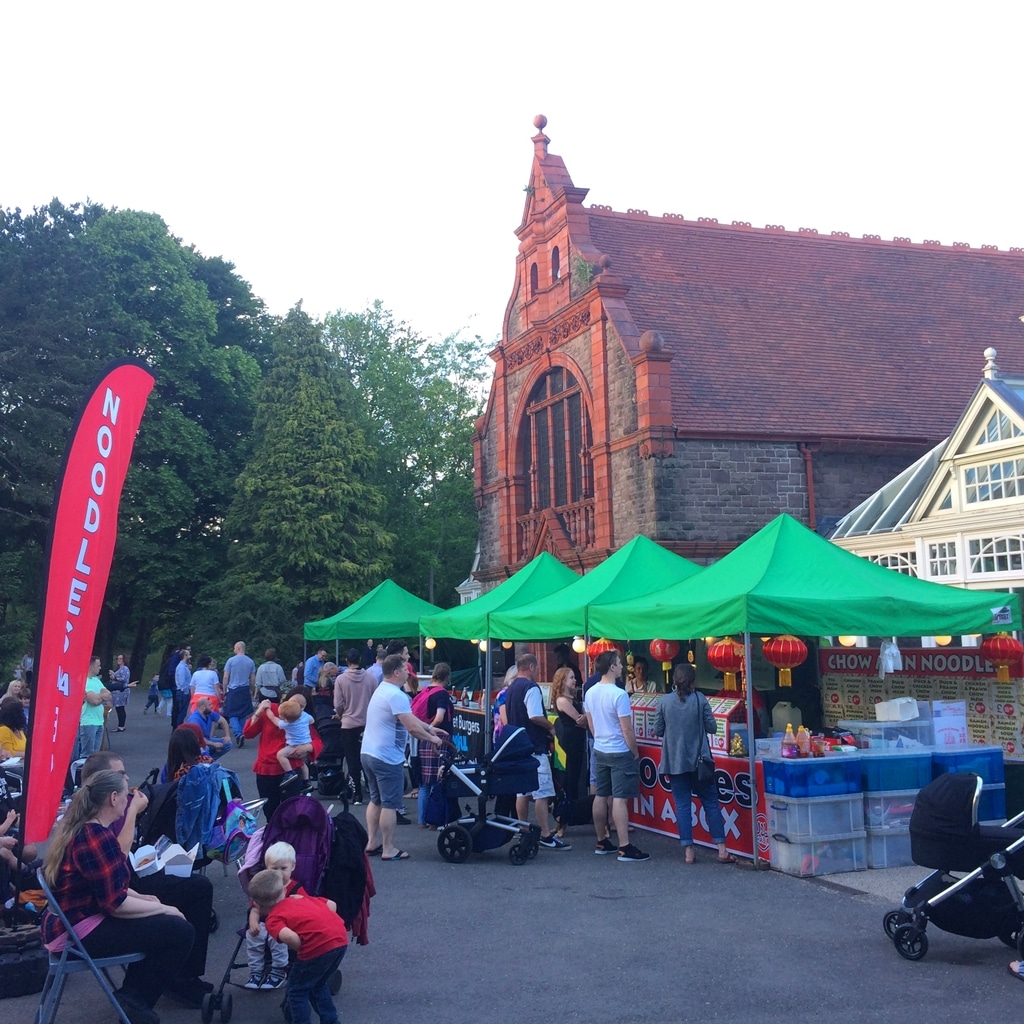 Streetfood Friday events in 2023
6.30pm-9.30pm:
16th June: Holly Rebekah and John Godwin
21st July: Three O'Clock Club
18th August:  Blue Evolution Band Full electric
15th September: Andy Davies
.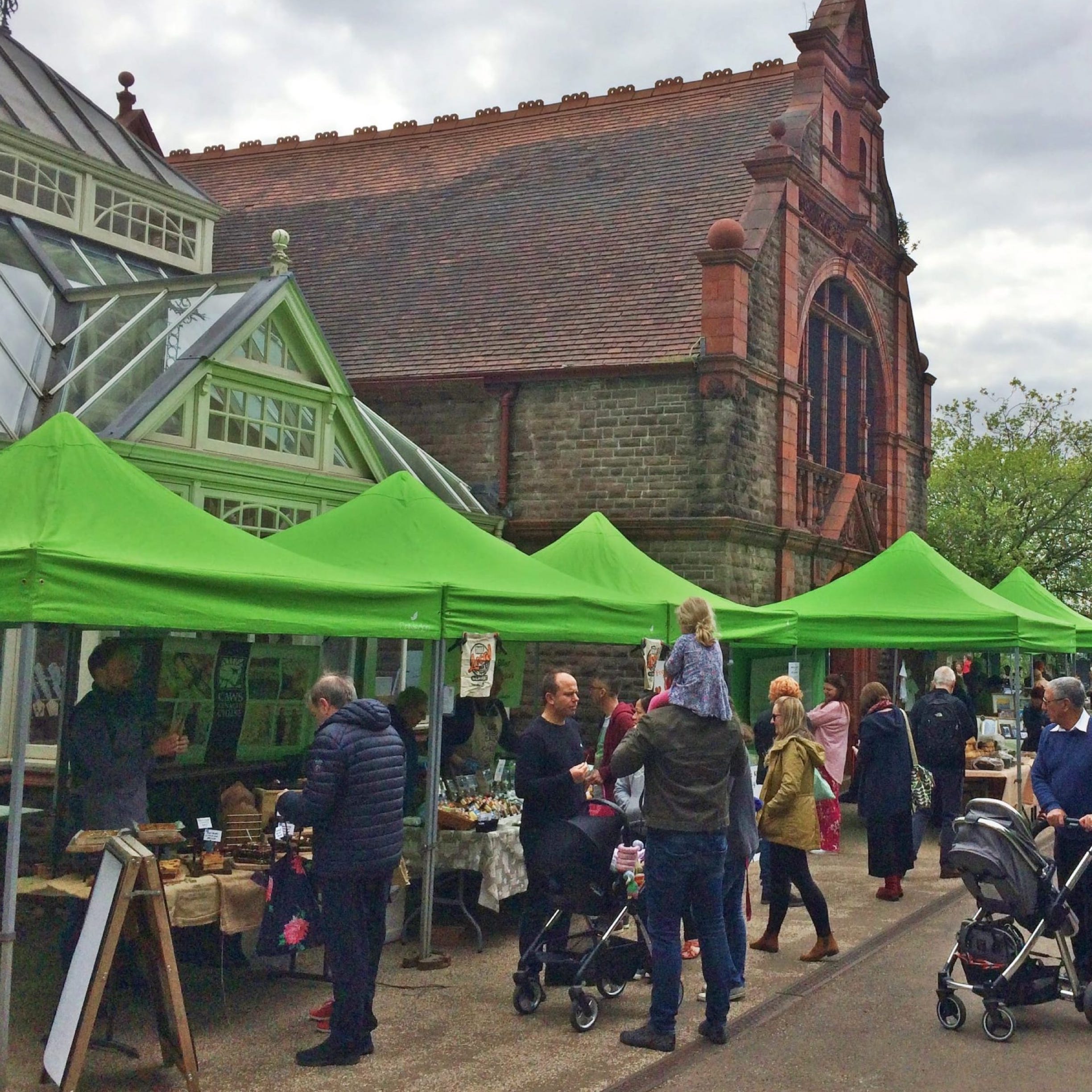 Our popular monthly artisan food and craft markets  First Sunday of the month 11.00am – 4.00pm:
2nd July
6th August
3rd September
1st October
5th November
2nd and 3rd December
What's New
There is always a plan in place to inspire visitors and regulars to the Park. We can even work with you to try something out. Get in touch!
[fts_twitter twitter_name=BelleVueTeaRoom tweets_count=3 cover_photo=no stats_bar=no show_retweets=no show_replies=no]
[fts_instagram instagram_id=17841409240093210 access_token=IGQVJXTTRHUDZA2ZA1BnS3hhTHQ1MXBwZAHJQUEFlcEdPRzlFLXB6LXVDLWFDRDQ0anNtWnljeVYxODhMSDlVV0YwTUNGOFlYV0dKVFZAtNUN6TGJOdVVlRExyaGFueGwwWGllQzU5T3l3 pics_count=6 type=basic super_gallery=yes columns=1 force_columns=no space_between_photos=10px icon_size=65px hide_date_likes_comments=no]