A warm welcome awaits you
Artisan food and beverages in relaxed, convivial surroundings. A place to meet and shape your lasting memories
…can cater for most tastes and food preferences
Belle Vue Tea Room is nestled in the heart of Newport, South Wales.
A beautiful Victorian pavilion is set in an attractive landscape offering children's play area, walks and features such as rockeries, gardens and bridges.
The Tea Room is dog and child friendly and our menu can cater for all food tastes and preferences. We host monthly markets and community events and offer a popular venue for intimate indoor or outdoor weddings. The bandstand has a history of hosting musical events and we are always looking for new ideas to interest our customers.
Here is what we are proud to offer you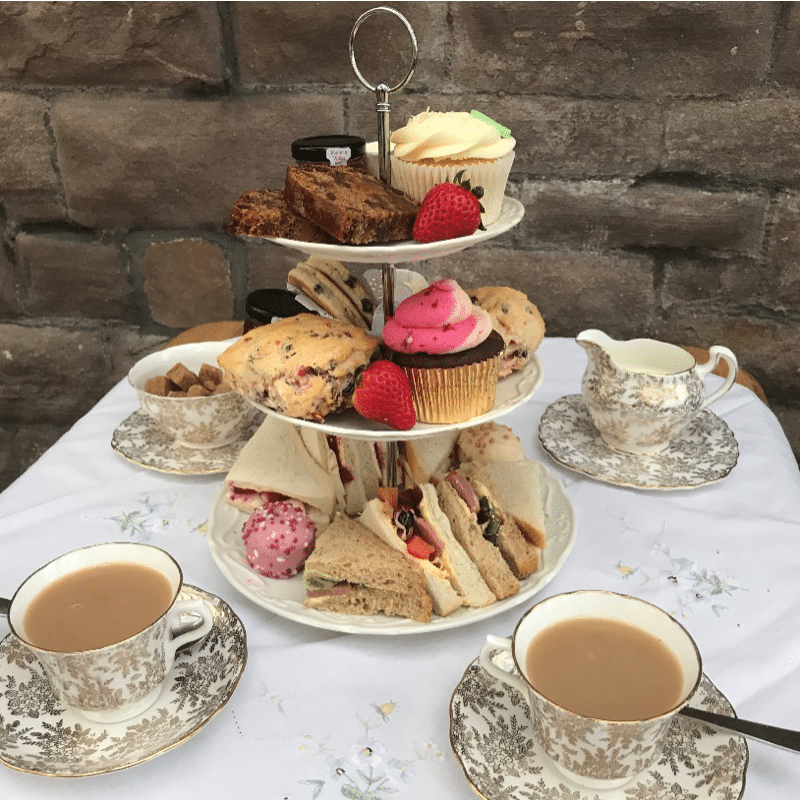 Artisan and in-house ingredients make up our delicious afternoon teas. Can be booked to dine in or out, or boxed for gift treats.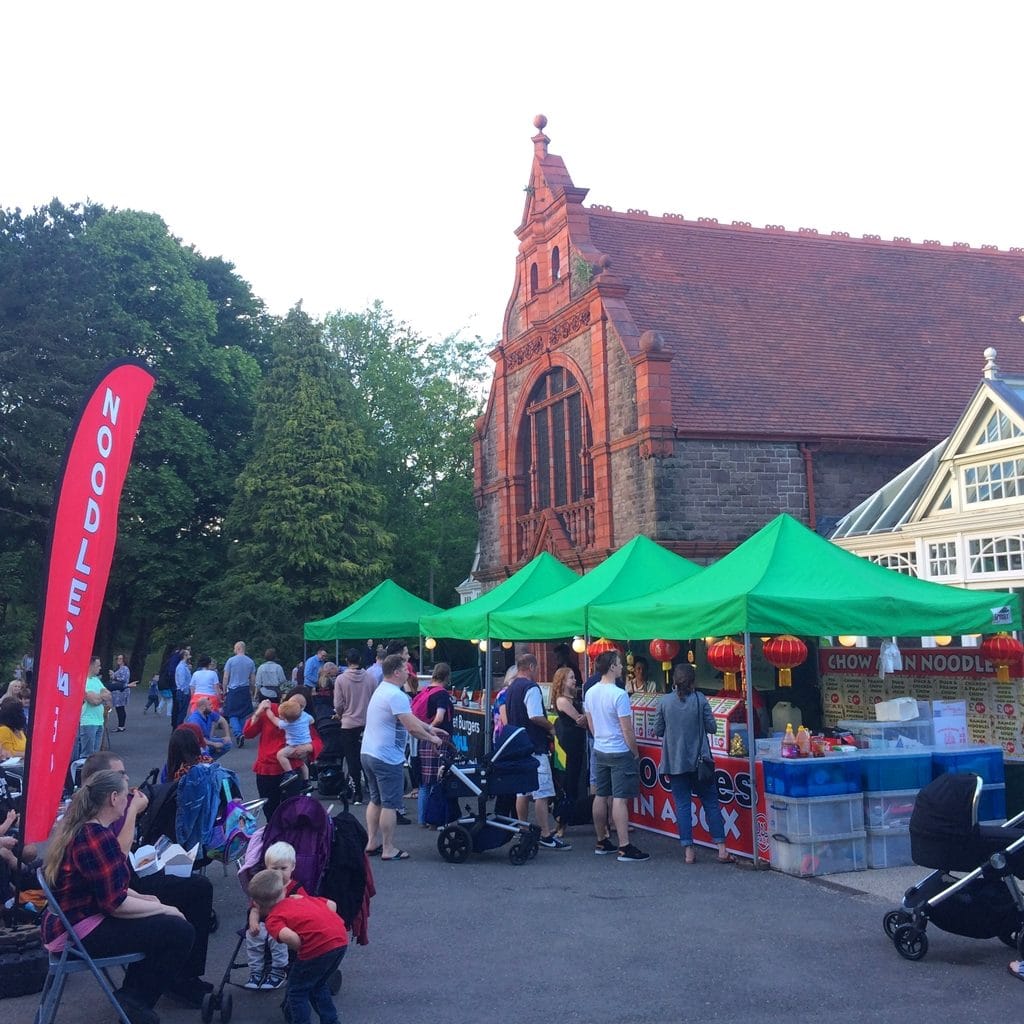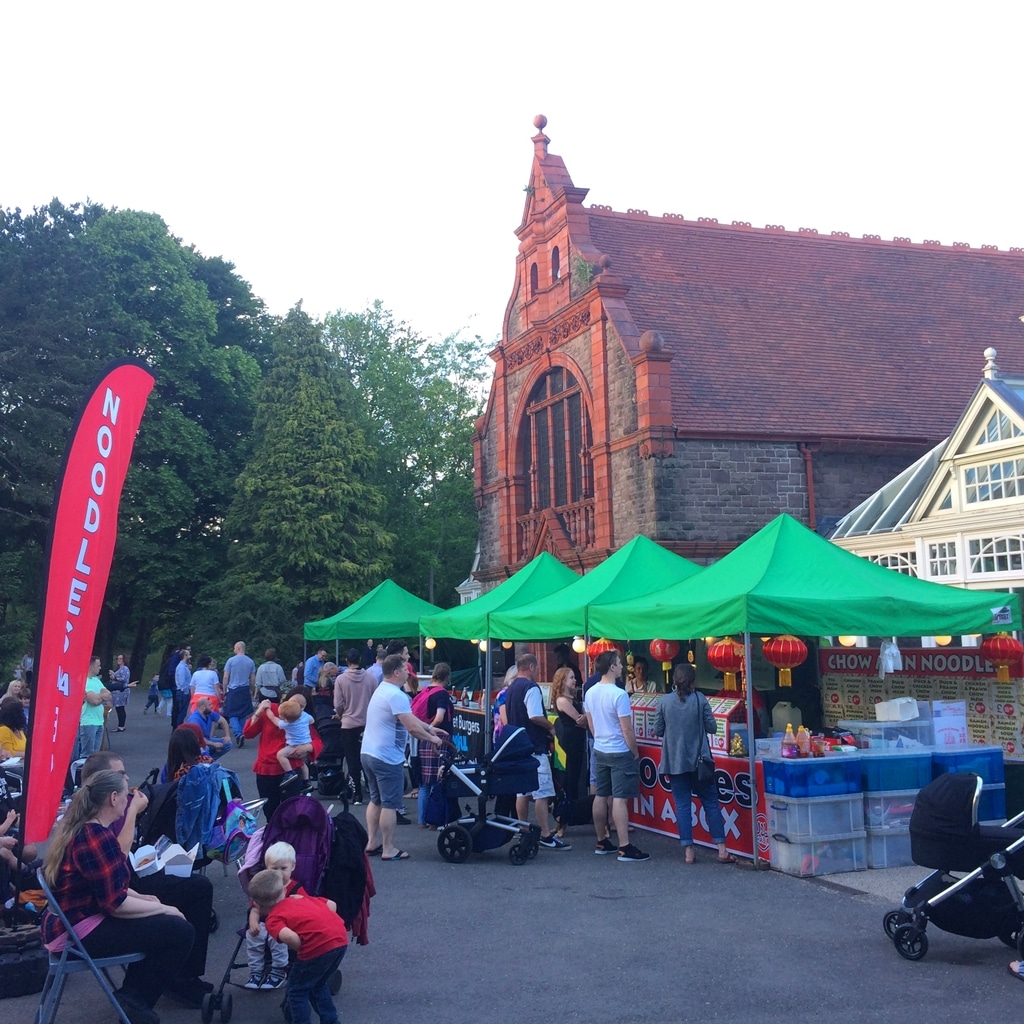 From national campaign days to pop up food and music events, there is always a family day out in the planning at Belle Vue. Our Streetfood Friday evenings return on April 15th.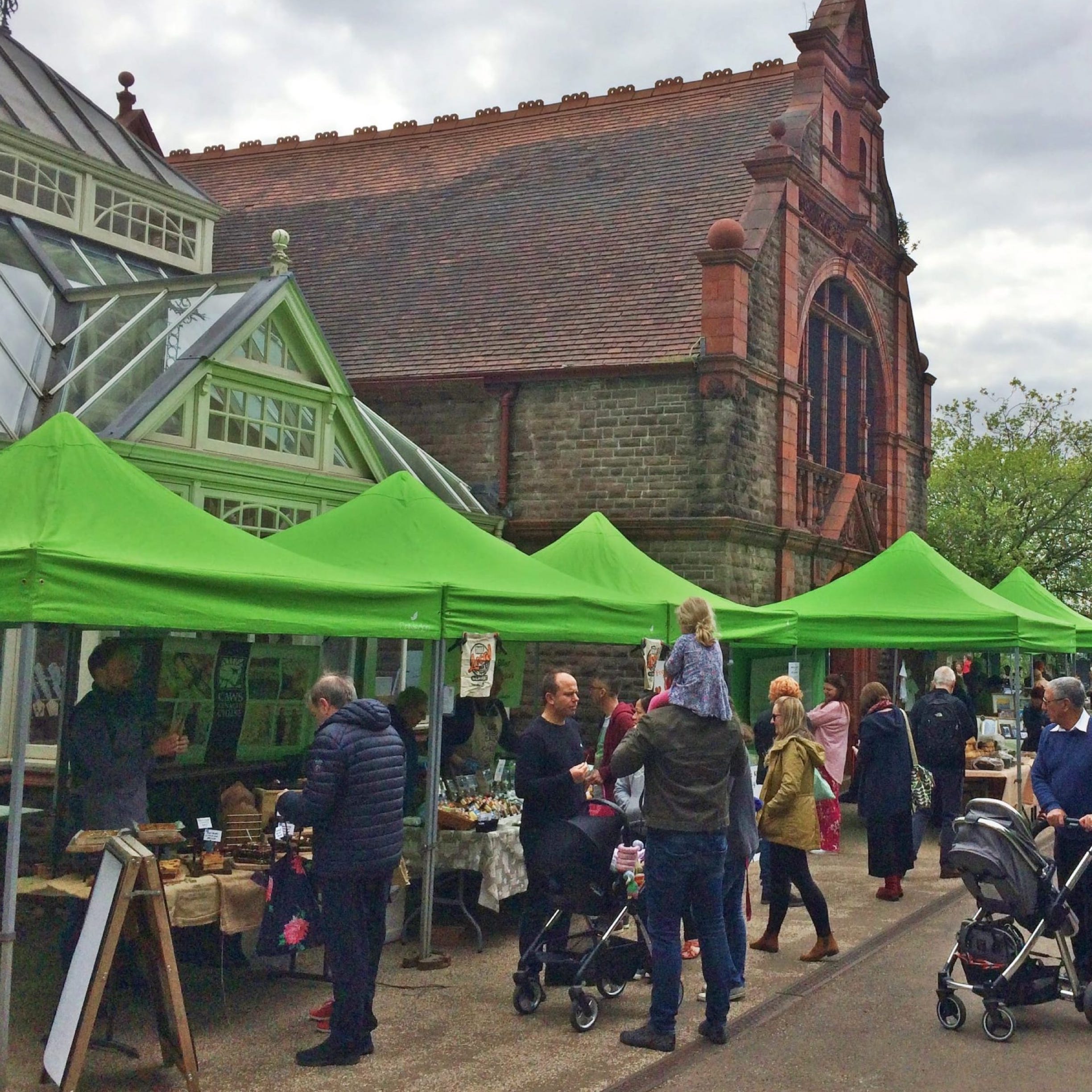 Our popular monthly artisan food and craft markets will commence this year on Sunday 6th March 2022, and continue throughout the year on the first Sunday of each month.
What's New
There is always a plan in place to inspire visitors and regulars to the Park. We can even work with you to try something out. Get in touch!
Our first Belle Vue Photographic Competition sponsored by Tower Print Ltd saw over 90 entries to the three categories. Here are the winners:
Nature and Overall winner Robin Redbreast by Nelson Chen
My Hands, My Park winner of the abstract category – Prabuddha Ray
The Bandstand By Susan Shone
These and 9 other pictures will be featured in our 2022 calendar which will be on sale through the website and at the Tea Room in July 2021. Proceeds will go to Newport Food Bank.
Well done to all who entered and we look forward to seeing your entries next year too!
Held on the first Sunday of each month our Belle Vue #markets begin this Sunday 6th March with over 30 stalls of local #foodies, #makers, and #creators https://t.co/bXF9b6VYJf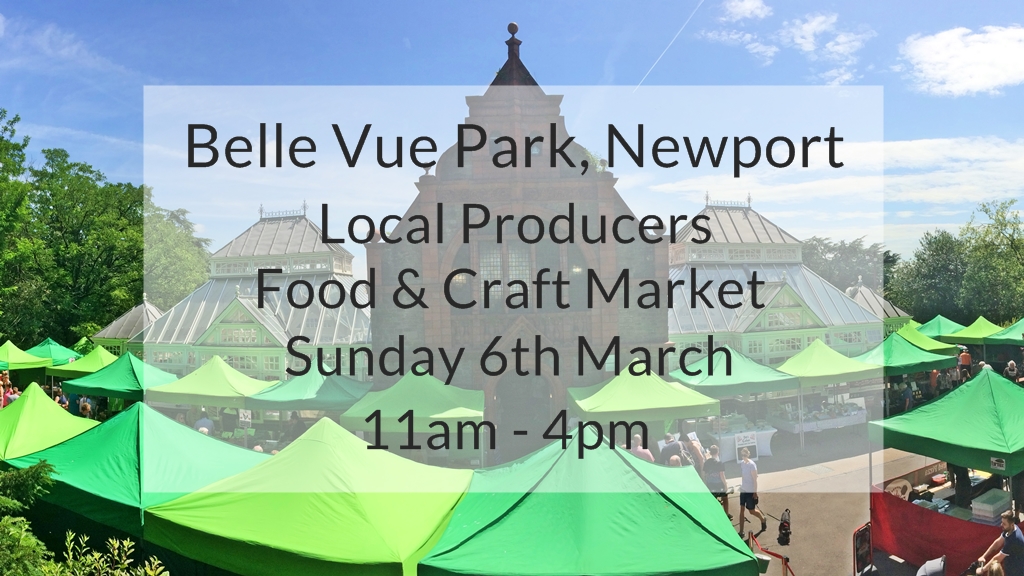 Due to strong winds forecast from #StormEunice Belle Vue Park will be closed tomorrow Friday 18th February. https://t.co/z4QXfMR3TD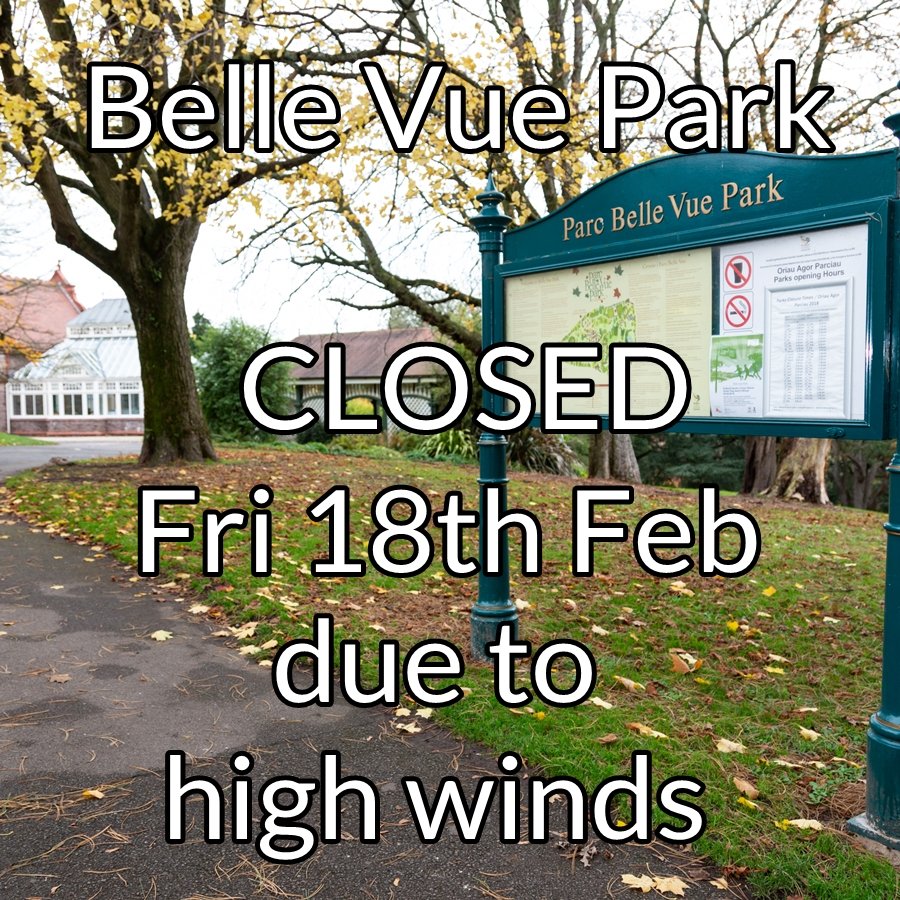 Evening all #PortHour our popular Belle Vue Park Market is into it's fourth year 😀 packed full of fantastic #local #newport #producers there's something for everyone and great views across our amazing town - next #market Sunday 5th April https://t.co/v9I6O8D066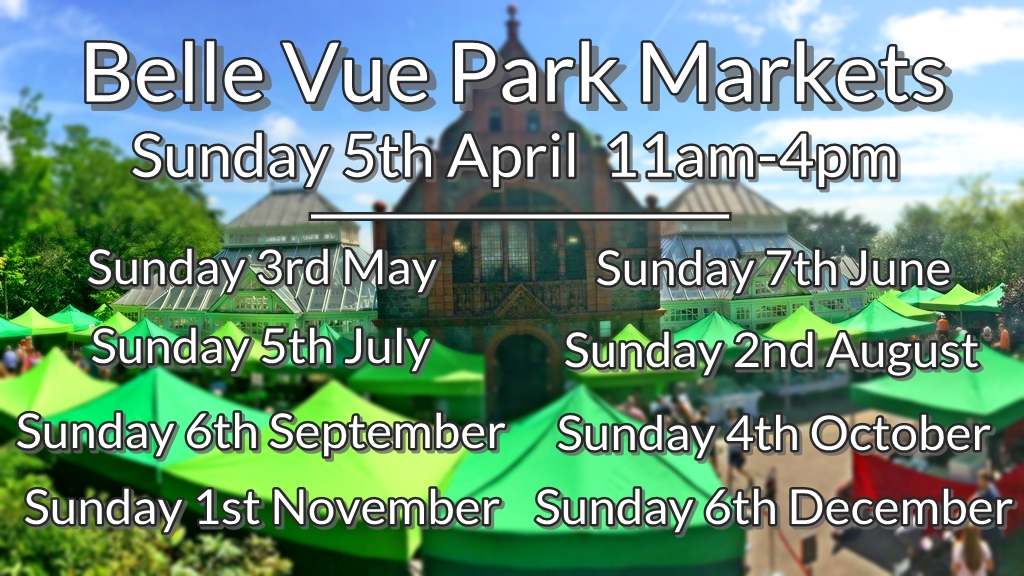 To see the Instagram feed you need to add your own API Token to the Instagram Options page of our plugin.
Oops, something is wrong. Instagram feed not loaded